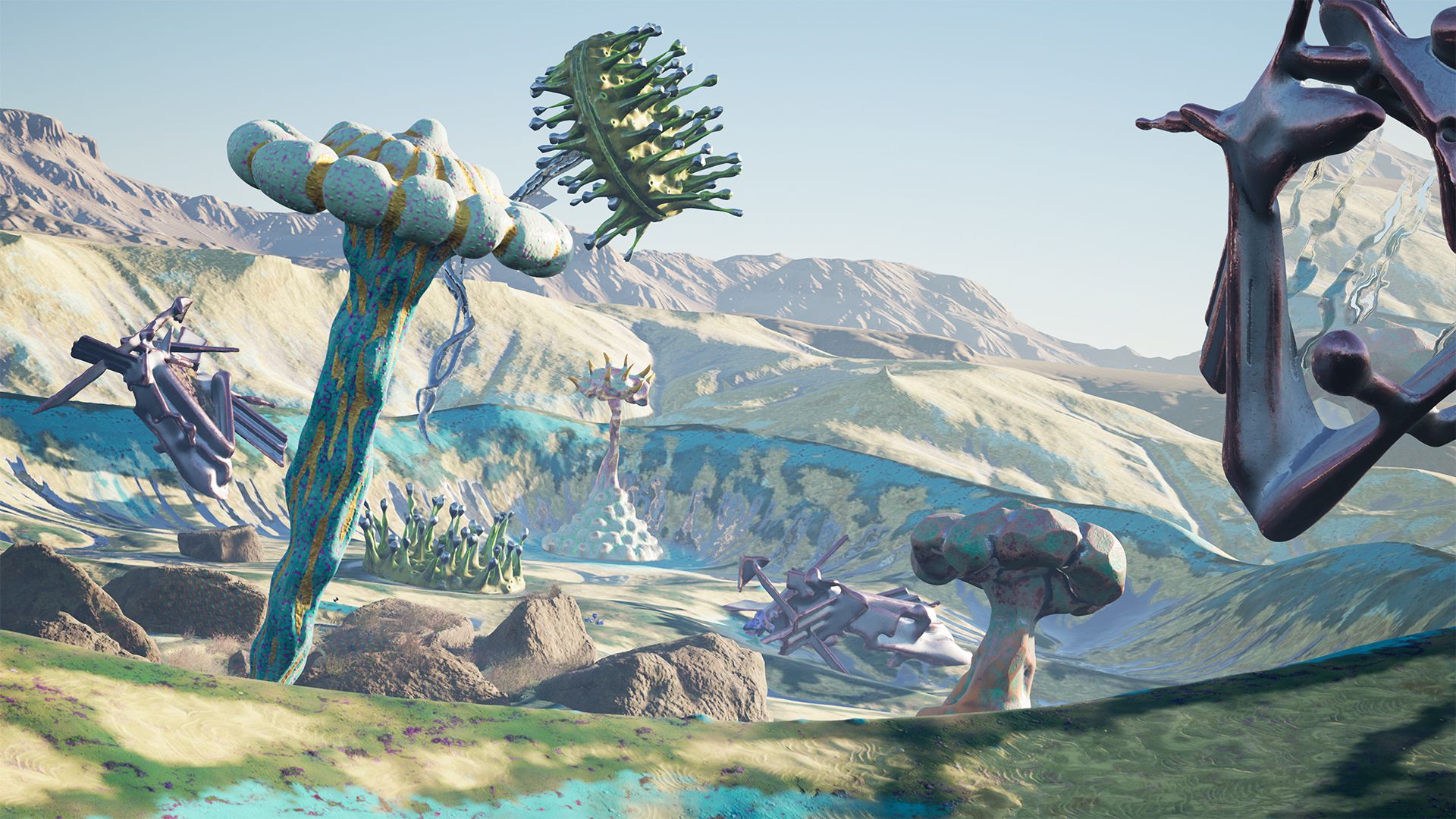 ECLIPSE

Is a new chapter based in False Mirror, exploring human cohabitation and social interaction in VR by implementing a new identity and an interactive website for future 'Birds'. Co-directed with Ali Eslami supported by Stimuelringsfonds Immerse-Interact, the Nederlands Film Fond and AFK.

IDFA DocLab, 18/11-29/11/20
THEY SAID 'I' WAS NEVER AN ISLAND
Looks intimately close for the vitality of assembled matter and its agency, matter that becomes collapsing territories. Intimacy becomes a navigational tool - vulnerable and interdependent.
Video for Pedro Matias.
SANDBERG'S Gaduation Show, Het Hem 30-31/10, 1/11/20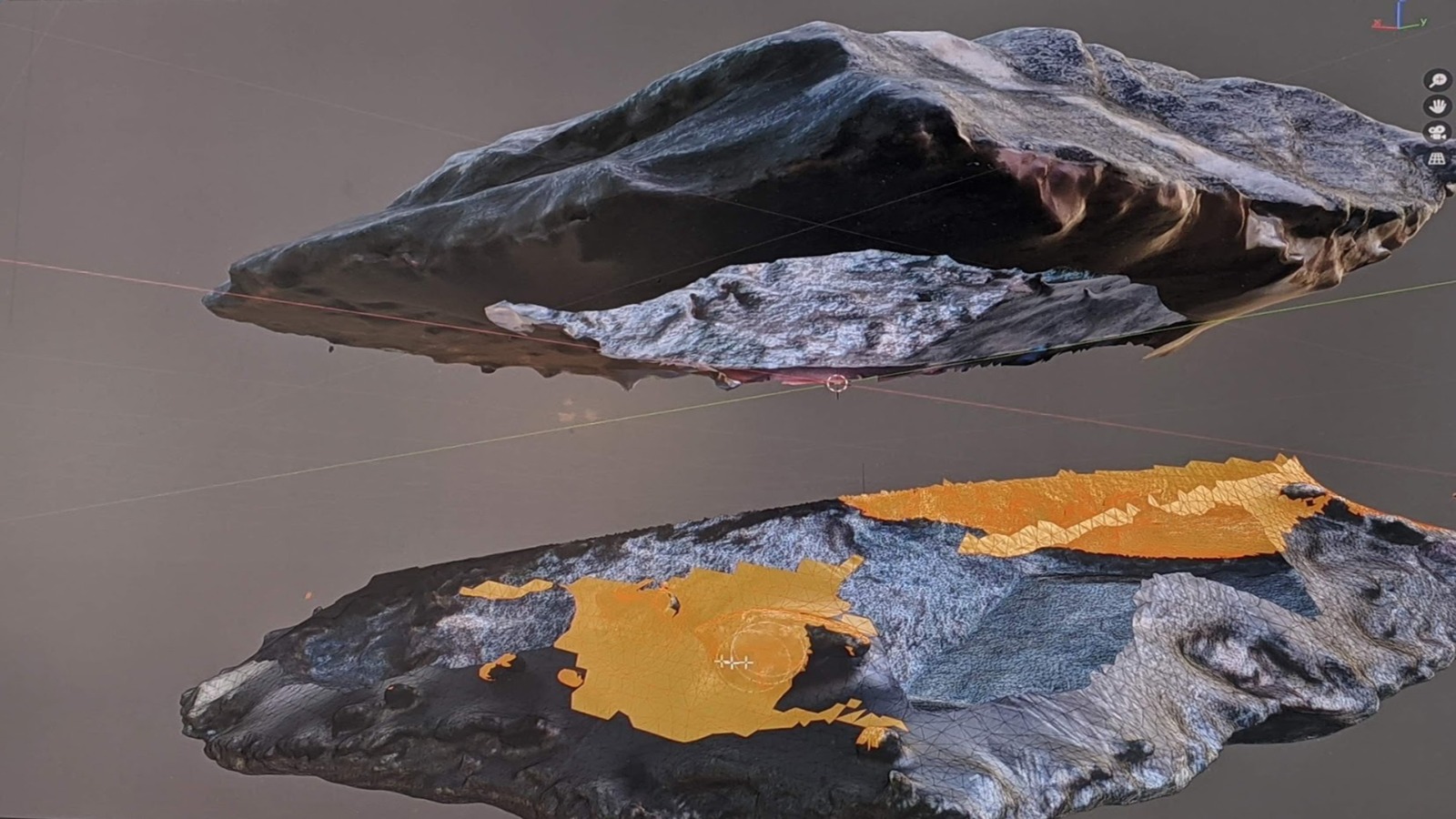 THE BUTTERFLY EFFECT

As geology appears to be the indicator of the genetics of any planet, The Butterfly Effect dives into the genesis of rocks and speculates upon a geological sensorium based on a territory only known through digital imageries : Mars.
Supported by Stimuleringsfonds Digital Culture.

Ars Electronica Festival - EuroMoonMars, Leiden Observatory, 12-13/09